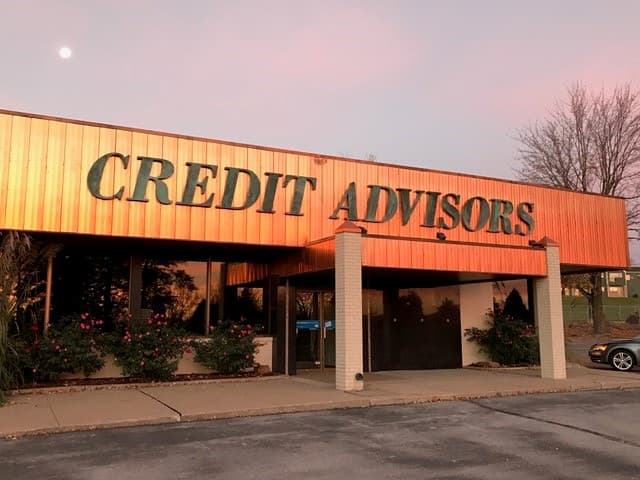 What We Do
Our programs here at Credit Advisors have been helping people get out of debt with dignity since 1991. We've helped thousands of people get control of their money problems and go on with their lives, and we can help you too.
Our Mission
Our mission is to empower consumers to effectively manage their finances, create economic security, and realize equality of access and opportunity.
Credit Advisors' Commitment to Quality
Credit Advisors is committed to ensuring that its services are provided with quality and consistency. We have implemented a Quality Assurance Program which is designed to measure performance and ensure quality in order to fulfill our mission.
Specifically, this commitment focuses on effective management and quality programs and services that lead to results for our clients and the agency. This is achieved through collecting data about our programs and services and analyzing it at all levels of the organization; the Board of Directors, Officers, Management and Staff.
It also includes discussion with stakeholders outside of the organization such as clients, consumers, creditors, regulators and other community partners.
Educational Programs
We have many educational programs available for anyone seeking financial help. Please contact us by phone at
1-866-966-7662
or
fill out our contact
form with any questions or help you may need.
Debt Management Plan
Credit Advisors Foundation's services include balancing your budget and consolidating your bills into one payment that is affordable for you. These services relieve the stress caused by nagging creditors, and help you regain control of your finances. Our Counselors are highly trained client advocates who are certified personal finance counselors in consumer credit and professionally dedicated to assisting clients with their fundamental money management.
DMP Benefits to you:
Free Confidential Counseling
Relief from nagging creditors
Payments reduced up to 50%
Improves most Credit Ratings over the long term
Se Habla Espanol
Credit Reports Obtained and explained
Quick, Written Creditor Notification
Interest rates reduced or dropped
Consolidate all bills & payments (Not a loan)
Instant Peace of Mind
We are the Ultimate Problem Solvers:
Credit Cards
Car Loans
Medical Bills
Back Taxes
Collection Agencies
Finance Companies
Student Loans
Mortgage Payments
Department Stores